UPDATES /
september 20, 2016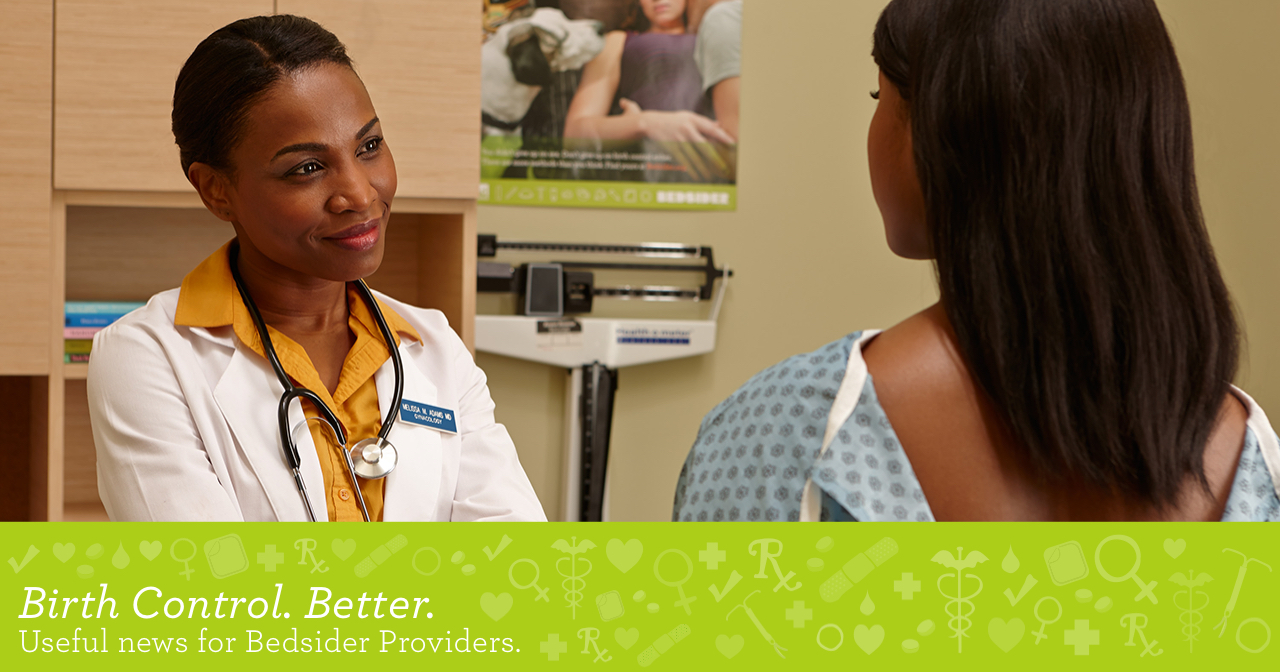 See you on Google!
Google "IUD," "birth control," or "pulling out"—go ahead, we'll wait. We imagine you saw something similar to the screen capture below. Google, in partnership with The National Campaign to Prevent Teen and Unplanned Pregnancy, has launched a series of these "Knowledge Panels" for all FDA approved methods of contraception and related terms which include links to the Campaign's website. (The content is powered by Bedsider.) When you search for a birth control method now, you'll get overview information, names of common brands, and information on how methods work, side effects, effectiveness, and availability.
---
New on Bedsider
How to deal with an unplanned pregnancy
By J. Parker Dockray, MSW
This guest article by the Executive Director of Backline discusses the basics about parenting, adoption, and abortion.
Know your rights: Anti-discrimination protections in the ACA
The final rule on Section 1557 of the Affordable Care Act (ACA), which went into effect this summer, is designed to put a stop to many forms of discrimination in the health care system. Here's an overview of what it covers.
Will an IUD make your period go away?
New research from the massive CHOICE study shows that there are some factors that make you more or less likely to stop bleeding with a hormonal IUD.
---
MEC your smartphone
From the CDC's bulletin:
In July 2016, CDC released updated contraceptive guidance -- U.S. Medical Eligibility Criteria for Contraceptive Use, 2016 and U.S. Selected Practice Recommendations for Contraceptive Use, 2016. These recommendations are intended to assist health care providers when they counsel women, men, and couples about contraceptive method choice and provide evidence-based guidance to reduce medical barriers to contraception access and use.
Download the 2016 US MEC and US SPR app, an easy to use reference that for the first time combines information from the both the US MEC and US SPR. It features a streamlined interface so providers can access the guidance quickly and easily.
The app is available through iTunes (for iPhone) and Google Play (for Android). You can also follow updates to the guidance on the CDC's website.
Thanks for all you do,
Team Bedsider