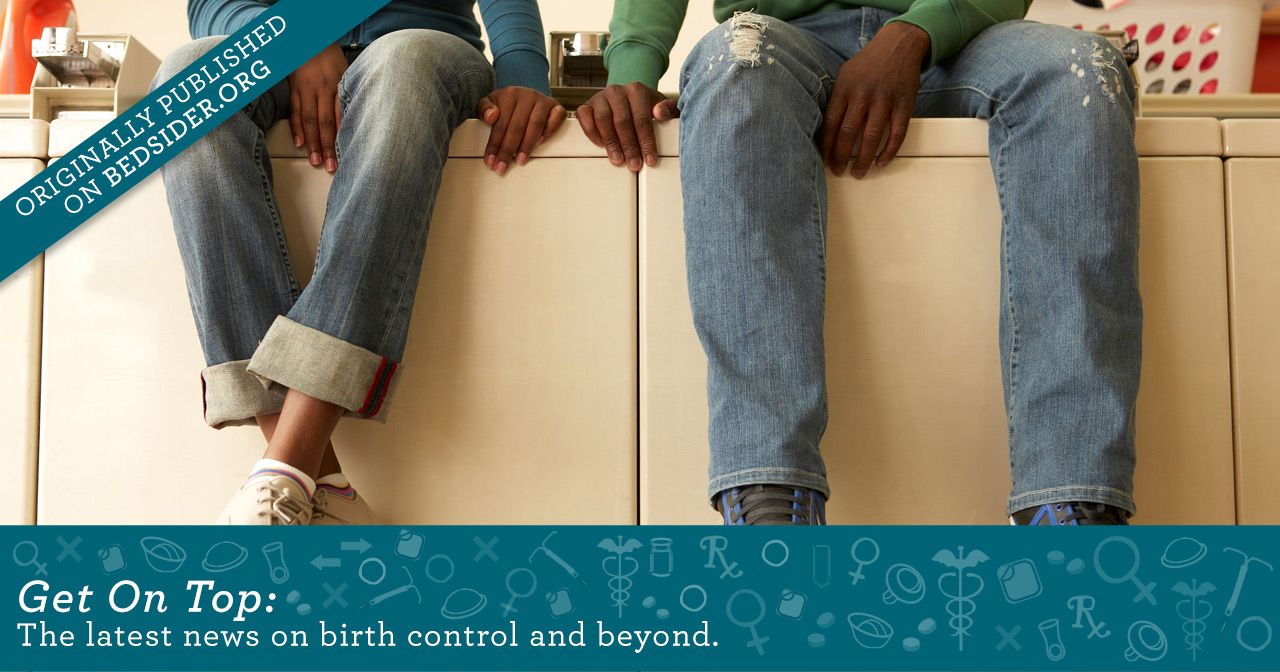 published 04/15/15
There are a bunch of common health conditions—like high blood pressure, diabetes, asthma, and obesity—that affect U.S. women under age 45. Women who have chronic health conditions like these are more likely to visit a health care provider regularly than those who don't, yet they may also be more likely to have accidental pregnancies. Could it be that despite the frequent medical visits, these women aren't getting the information they need about birth control?
Researchers from the University of Michigan and Yale University tried to answer that question by looking at insurance claims from over 11,600 women ages 21-45 who were covered by private insurance plans in Michigan. The researchers only looked at women who had been covered for three or more years by health plans that covered birth control.
Bad news for women with health conditions?
Taking into account the women's age, income, number of medical visits, and frequency of Pap tests, the study found that women with chronic health conditions were 15% less likely to have prescriptions for birth control compared to women who didn't have a health condition. This suggests that the people who provide primary health care for the nearly 40 million women living with chronic conditions may not be doing enough to inform these women about their birth control options. It's bad news for any woman living with a chronic health condition who doesn't want to be pregnant, and even worse news for those whose conditions make pregnancy especially risky.
Something to keep in mind...
Because this study used health insurance claims, the researchers could only learn about women's use of prescription birth control methods like the pill, the patch, the ring, the shot, IUDs, and the implant. They couldn't learn about women's use of condoms, withdrawal, or fertility awareness methods (a.k.a. Natural Family Planning), so they may have underestimated total birth control use. (Unfortunately we don't know if women with chronic health conditions are any more likely than women without health conditions to use non-prescription birth control methods.)
If you have a chronic health condition, this study suggests you may want to take the lead on asking your health care provider about your birth control options. If you're dealing with heavy or irregular periods, obesity, diabetes, high blood pressure, or breast cancer, we can help you start exploring your options too.